Furniture made to Order. Whether you want to start from scratch or modify an existing piece of furniture, we have the knowledge, resources, and craftsmen to get the job done.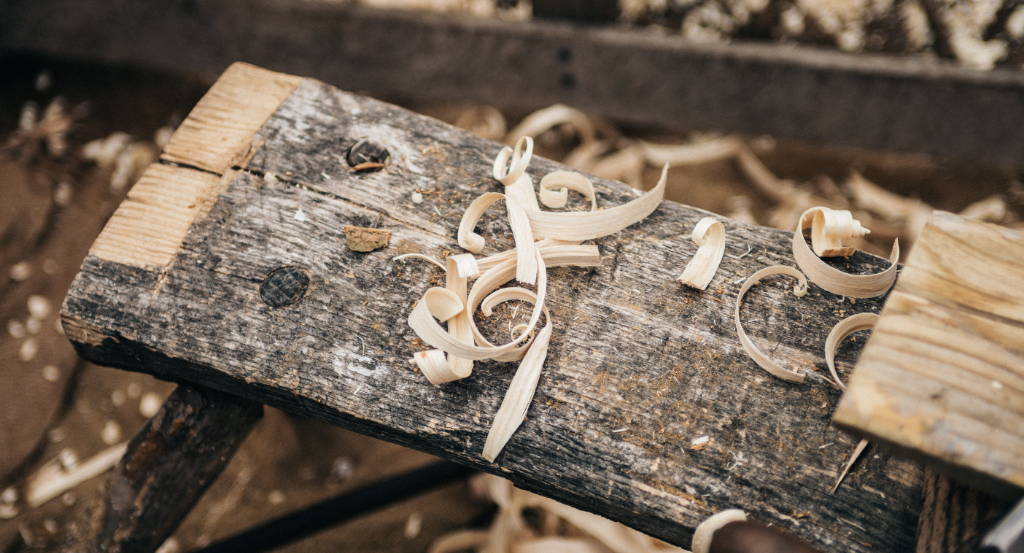 ---
Our secret has always been and will continue to be our people. Our team of skilled craftsmen are the very best in the business. When it comes to designing, crafting, and finishing custom furniture, these are the guys you want on the job.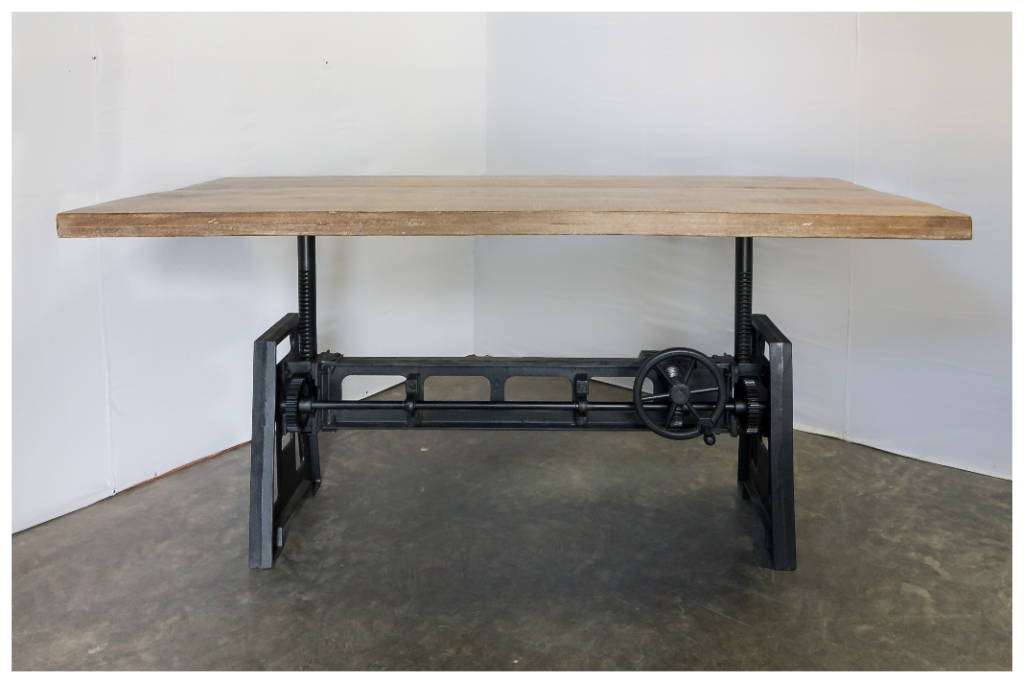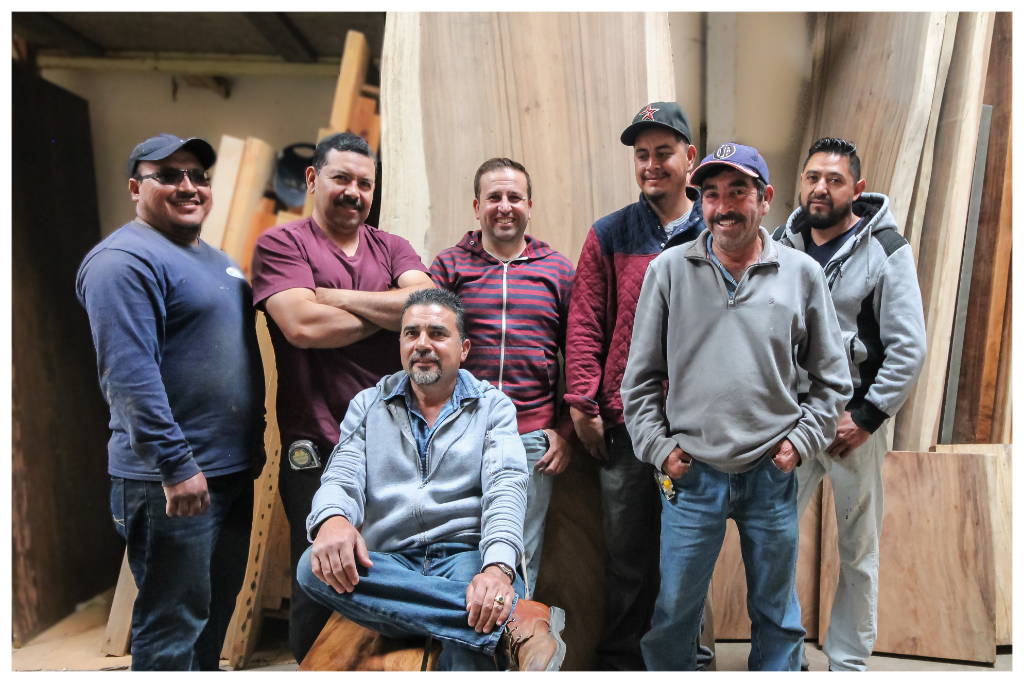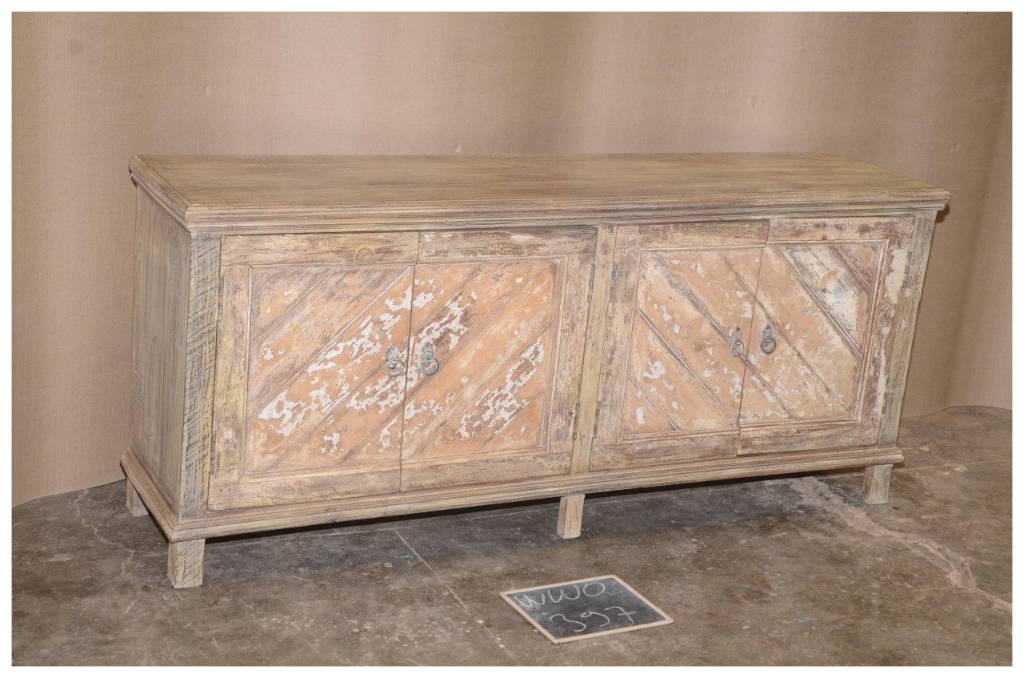 "I had such a fantastic experience working with the team out at the warehouse. Tony helped take my scratch drawings and turn them into a reality. We are now the proud owners of two beautiful, custom cabinets we designed ourselves."