Why Choose
Habitat Home & Garden?
When you work with Habitat Home & Garden you have access to our immense interntational resources. Instead of having a space right out of a box store showroom, you can design your home or business with unique and one-of-a-kind pieces that each carries it's own story from around the world.
---
We stand behind our products, as well as our designers, and have a 100% satisfaction guaranteed policy. No matter the size or scale of the project, we will make sure it is perfect.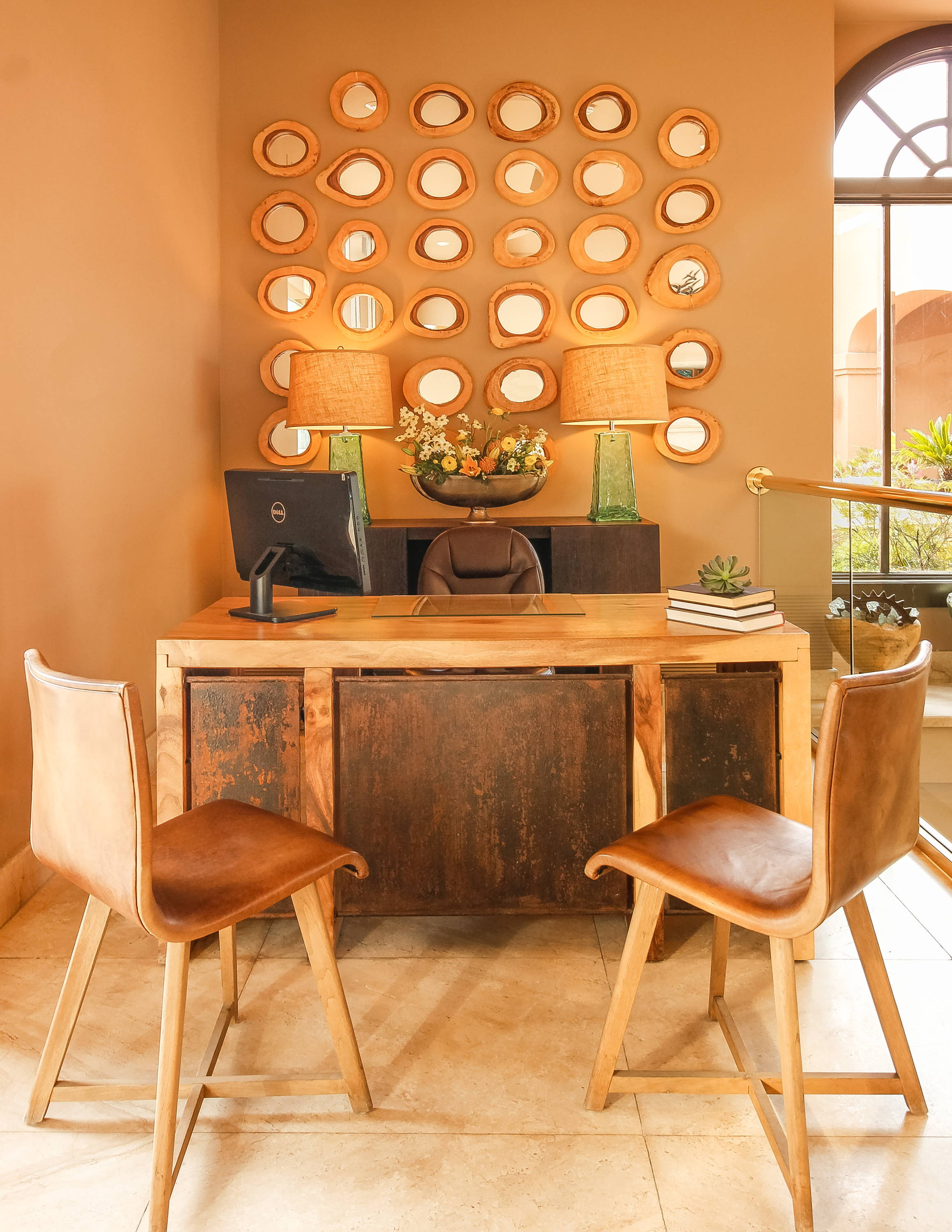 When shopping with Habitat Home & Garden, the first thing you'll notice is all of our products are real. By that, we mean they are made of real wood and have been crafted by skilled tradesman from around the world. We can track down just about anything you are looking for, and if we can't find it, we can build it.
---
Complimentary Consultations
Whether you are a few months into a remodel or just starting a new project, our in-house interior designers are here to help you. With years of experience and nearly unlimited inventory resources, we can help to guide you through projects, both big and small.
Thank you for your inquiry! We will get back to you within 1-2 business days.
This field is required
This field is required
This field is required
This field is required