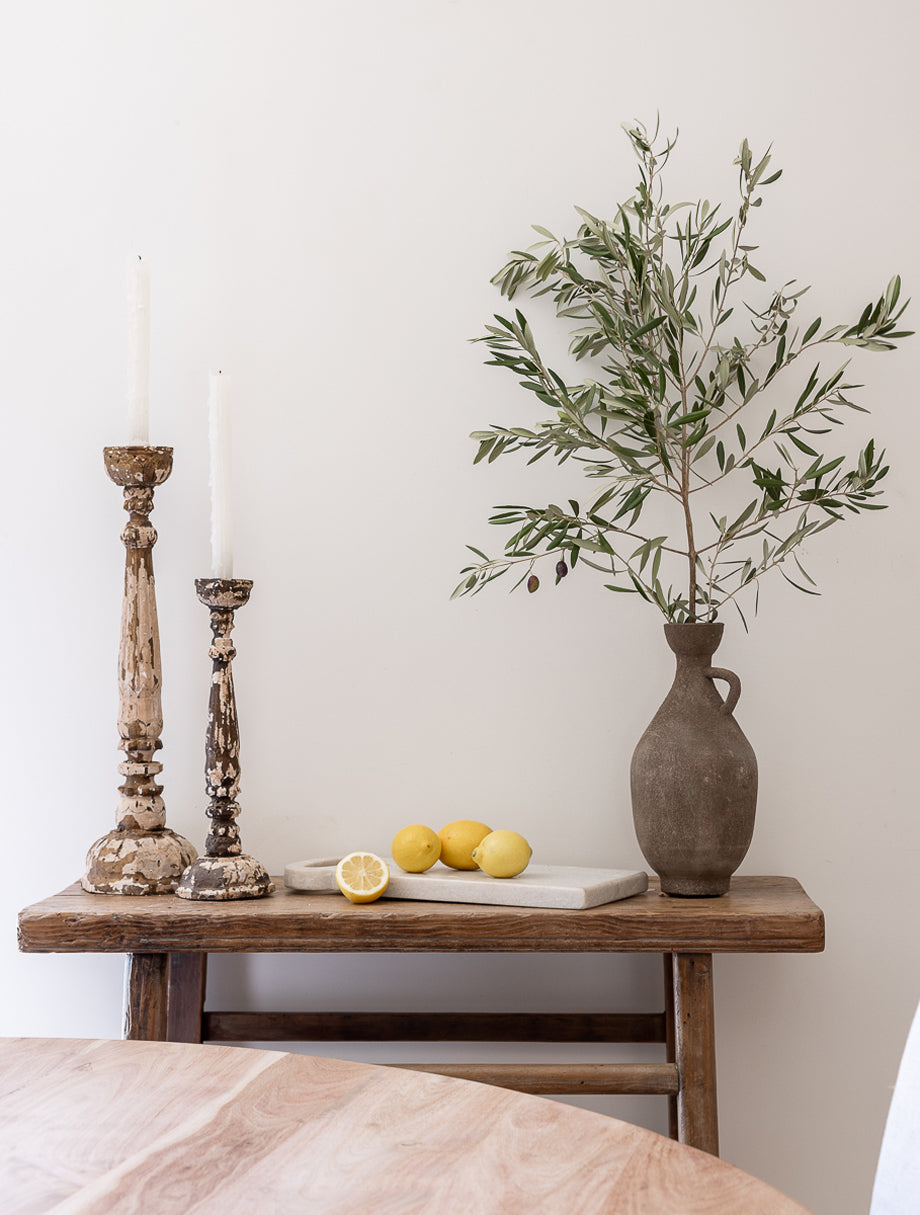 At Habitat, we believe in being original. From our products to our people, we embrace the unique quirks, character, & beauty found in life and nature. We feel furniture should be more than just something to fill a space; It should reflect who you are and how you want to live.
Everyone has a unique style and personality, and it is our mission to help our clients create equally unique environments that are inspiring, comforting, and fitting to them.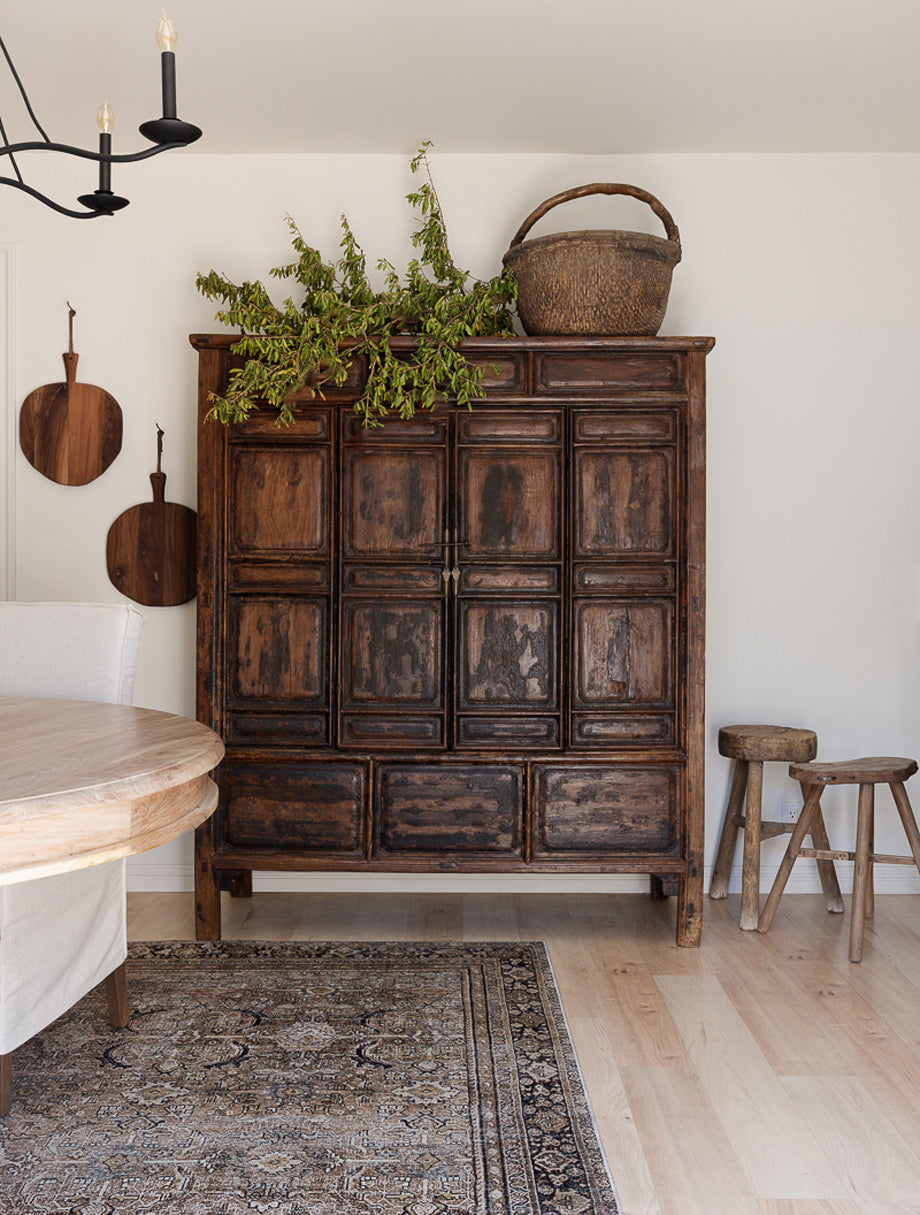 We travel the world creating, designing, and sourcing original products that are hand-crafted, made with integrity, and built to last. We take pride in promoting these generational skillsets and artisanal lifestyles and feel a deep connection to our partners around the world.

When you shop with Habitat, you are shopping with family. We are a third-generation family business, and we genuinely feel our team and customers are an extension of that family. Life is better in your Habitat; let us help you, Create Yours.