A program designed and dedicated to helping you grow your business.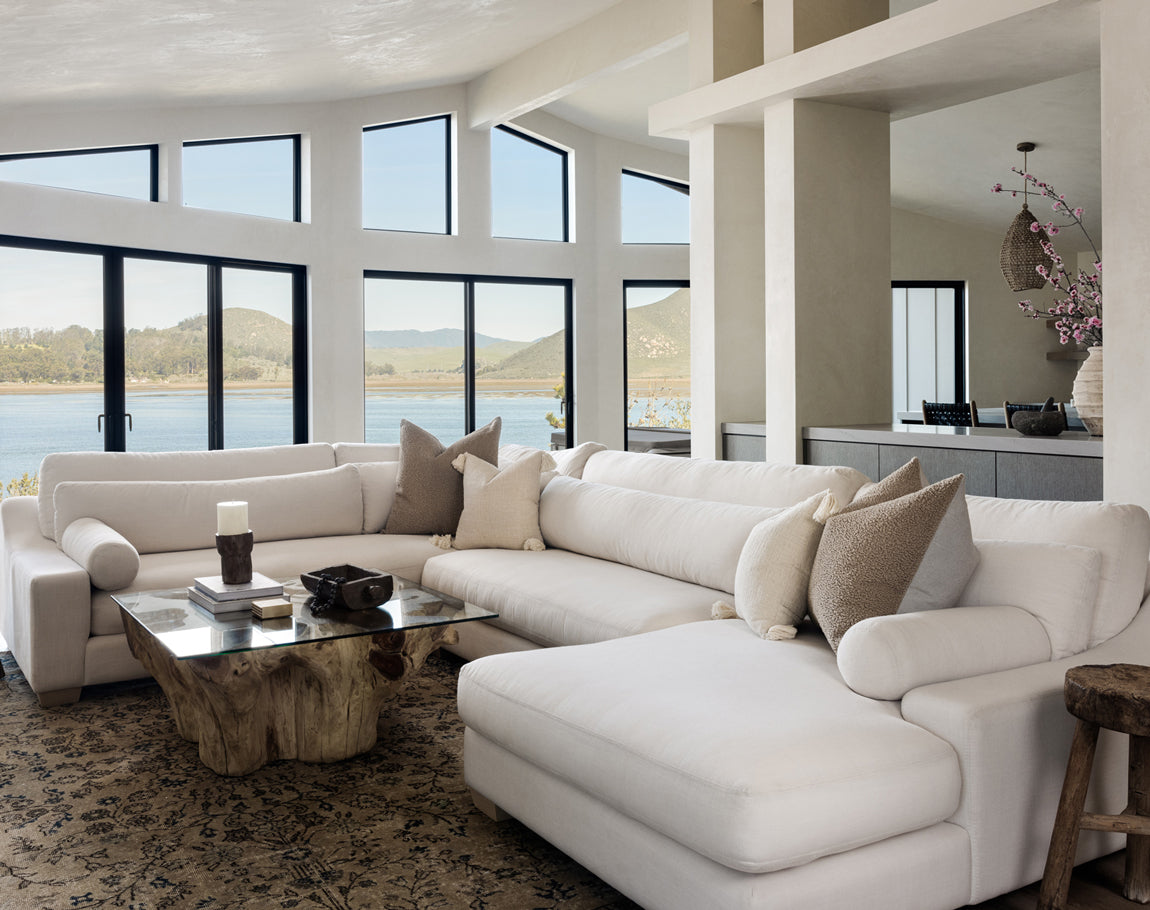 The Habitat trade program is designed to help you streamline your business.
All of the products you need, in-stock, and ready for delivery/pickup, our dedicated trade support team is here to help you with projects big & small.
Our Trade Offering
1. Trade Discount

Competitive trade discount applied to all orders.

2. In-Stock Inventory

In-stock, one-of-a-kind inventory, available and ready for pick-up/delivery.

3. Trade Support Team

A dedicated team of sales/logistics specialists, ready to assist you and your team.

4. Exclusive Access

Exclusive access to select one-of-a-kind inventory, first look at new arrivals, and invites to exclusive trade events.
How it Works
1. Submit your
Trade Account
Application

Complete an application online. We will need your resale license along with your business credentials.

2. Application
Approval

Once your application has been received, we will begin reviewing and processing your information. Upon approval, you will receive an email informing you your trade account is active.

3. Time to Source & Place an Order

Log into your trade account or visit us in store. When browsing our collections online, each item will reflect the discounted price. Enter your unique trade discount code at checkout to receive your trade pricing.
Once your application has been submitted, our team will review and get back to you within 1 - 3 business days. Should you have any questions, don't hesitate to get in touch with our Trade Specialist Team at trade@hhgstore.com